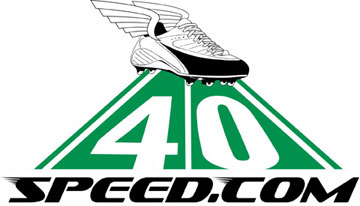 Recommended Links


Speed equipment used in Phil Campbell's
speed training films:

1. Acceleration Ladder is use to teach athletes how to eliminate
two unnecessary steps taken by most athletes during the first ten yards.


Phil recommends adjusting the slats on the acceleration ladder to the white markers
for most athletes & red markers for young athletes.


2. Overspeed Trainer used during speed training
Phil recommends using the option: "Speed Harness w/Std (standard) Belts
& Heavy Tubing (YELLOW) shown at the link here
3. Pro Agility Ladder used during speed training film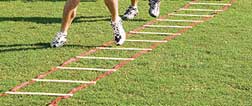 Option: Economy agility ladder here (good for most individual and small group training purposes)
---
Attention Football Receivers
Phil Campbell highly recommends Raymond Berry's Receiving Fundamentals
Click here for info


BASEBALL Yard Balls for Perfect Practice
Because you play like you practice...
Yard Balls are limited distance, practice balls designed for baseball and softball.
Slightly smaller than a regulation baseball, lightweight, yet heavy enough
to throw just like a regular baseball/softball.






PressBox1.com - Jim Steele's Sports Website covering sports in WT

The Riekes Center for Human Enhancement - Premier West Coast Training facility.
This Center is not only the best in Sports training, the Center is teaching the world how to mentor children,
teens and young adults through athletic fitness, creative arts, and nature studies.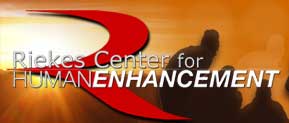 Phil Campbell highly recommends the Dave Ellis Fueling Tactics Sports Nutrition System at
Fuelingtactics® - teaching strategies to help athletes outwork the competition.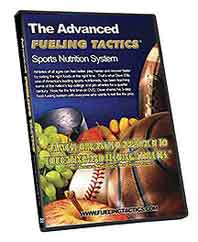 For more information on Phil Campbell's book on fitness
improvement click the book cover below.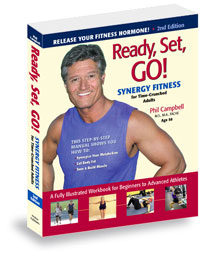 40 Speed Green T
Click on shirt to see info on ordering a Speed Green T Shirt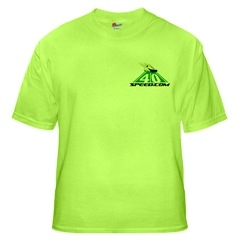 Makoto equipment is training the brain to move the body faster


Highly RECOMMENDED book on speed development,
click cover for details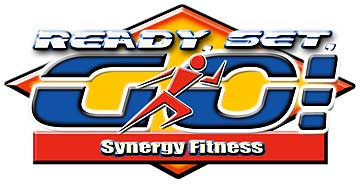 Performance-boosting Speedsoles - RECOMMENDED,
especially for athletes who train on hard surfaces




The Speed Factory - Speed training for the serious athlete - Mississauga ON, Canada
SportSpecific.com More Links here
Website owners affiliate info here